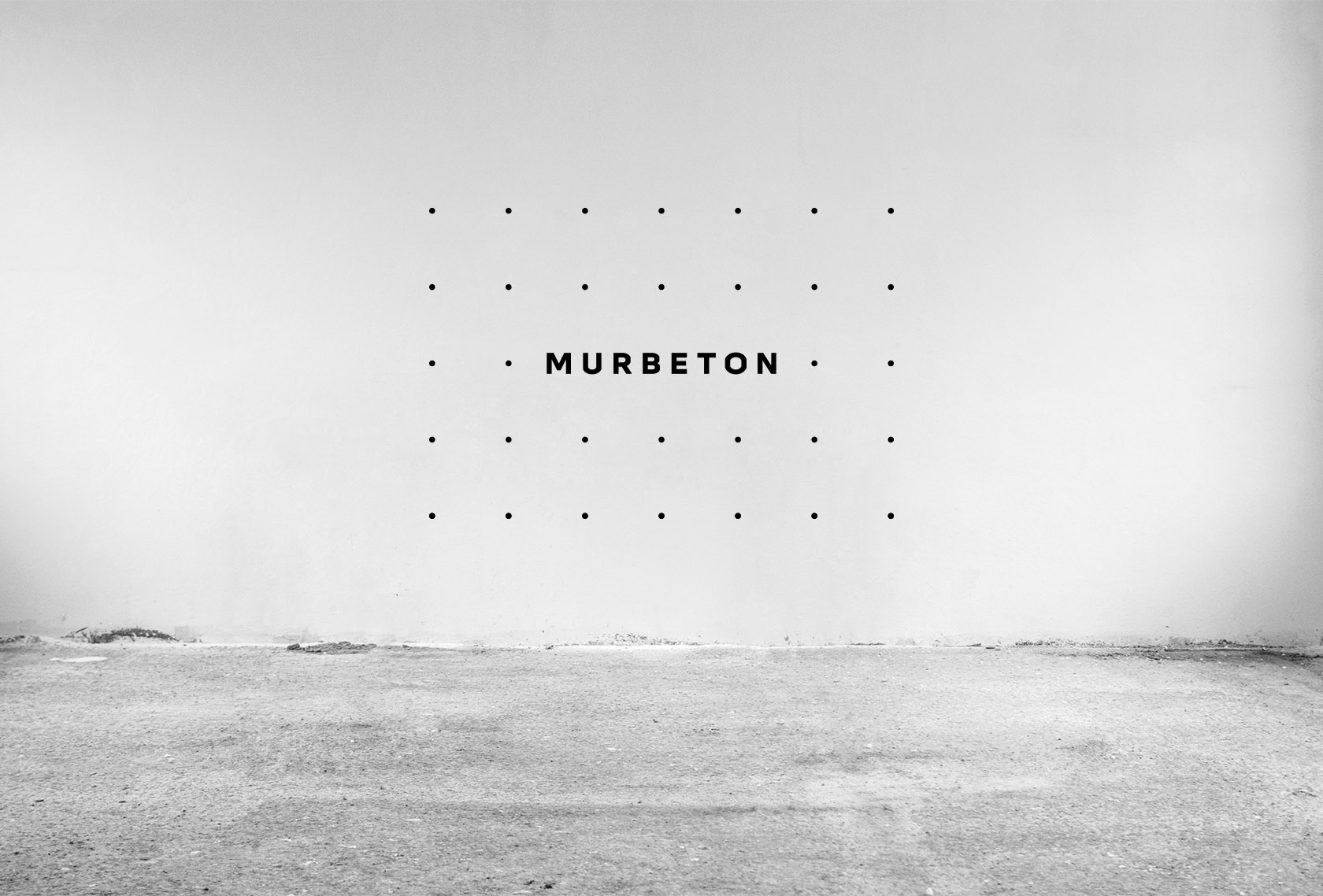 Murbeton

A Murbeton is a Warsaw-based company dealing with the "turnkey" interior trim. They are not stereotypical occasional builders but professionals treating their clients with care and attention to provide comfort and satisfaction. The company's mission is to work quickly, efficiently and precisely to offer practical, functional solutions at every stage of interior design.
—
I began working on the brand's image by choosing a name. It was supposed to be both original and catchy. Its task was to convey the idea of the highest quality services and build up the customer's confidence. "Mur-beton" (lit. wall-concrete) is a colloquial definition of reliability. The name also relates to the construction industry in which it is hard to find trustworthy workers.
—
During the research my attention was attracted by a geometric grid quite commonly used in costruction – squares marked with lines or points were found in tiles, architectural drawings or even concrete slabs. The regularity and precision of these grids have served as a starting point of the company's visual identification.
—
Typeface by: Letters from Sweden.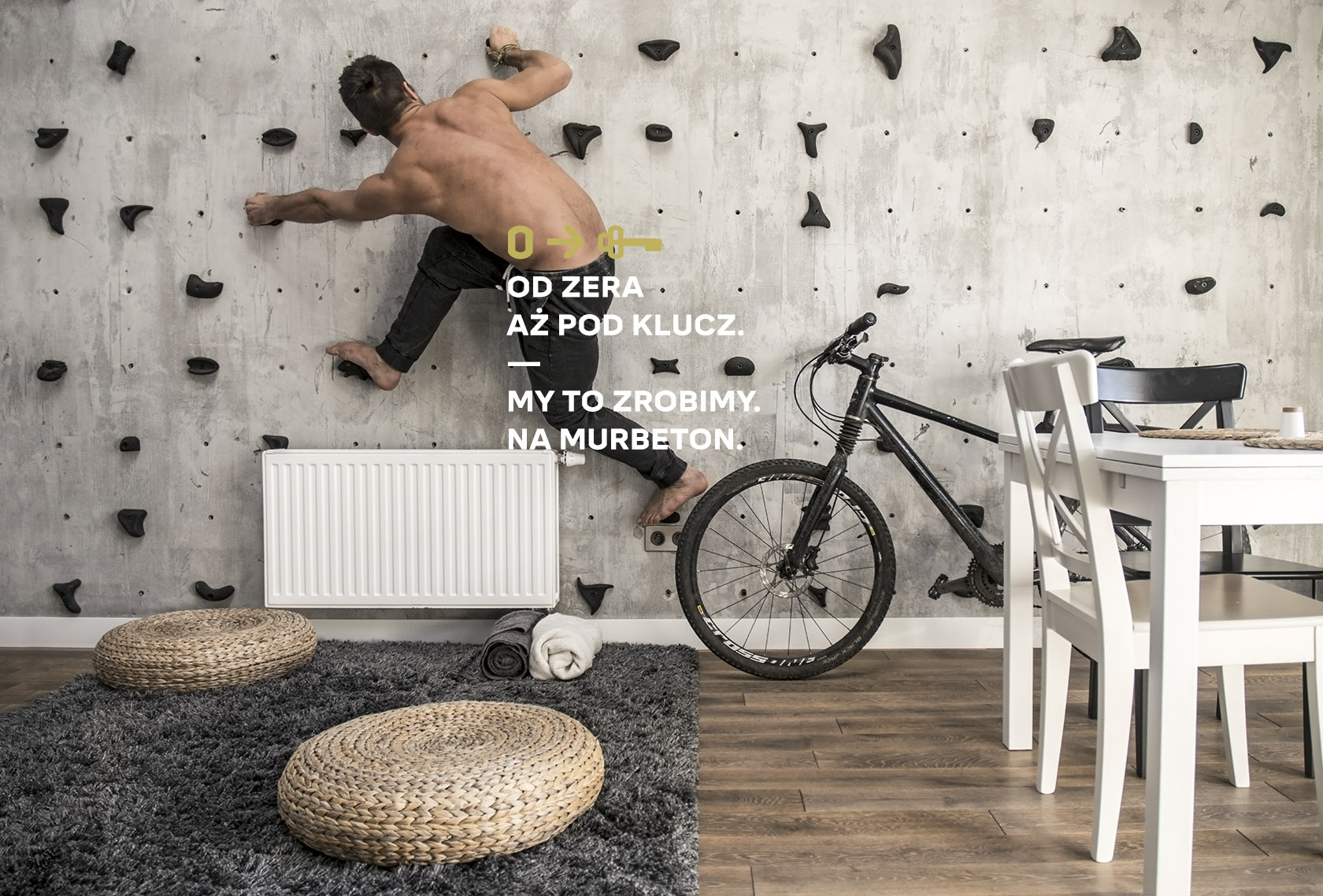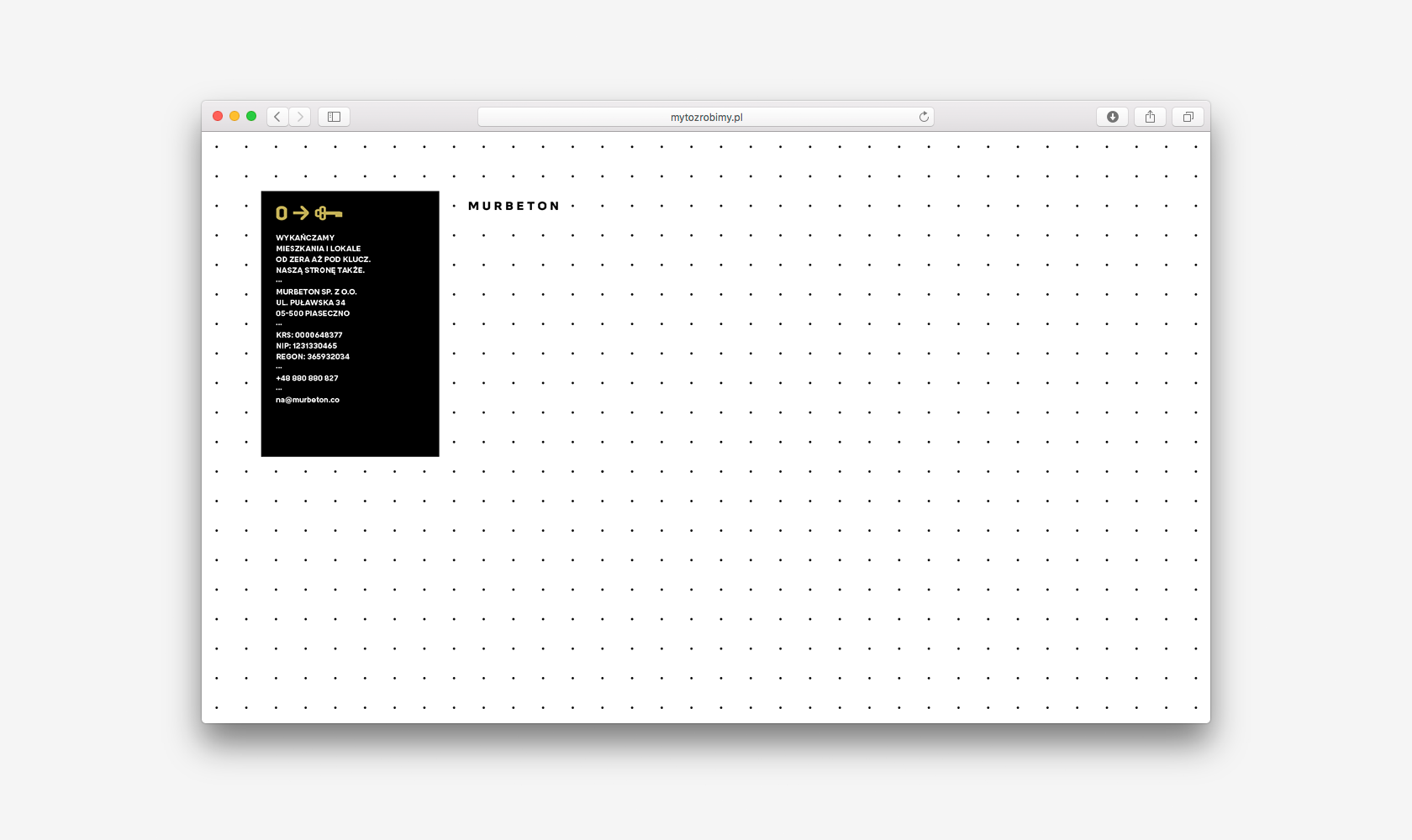 ↑
Tepmporary website